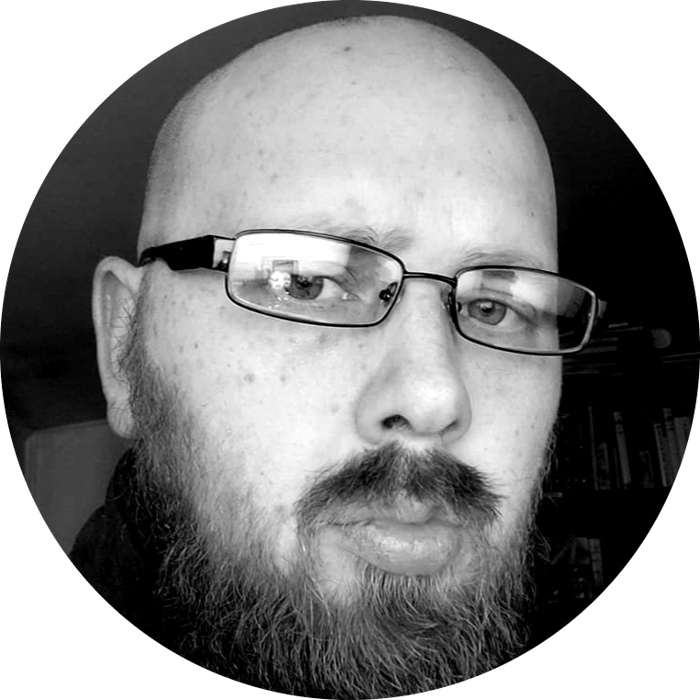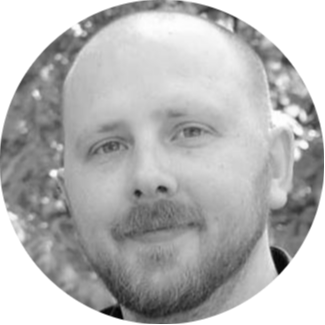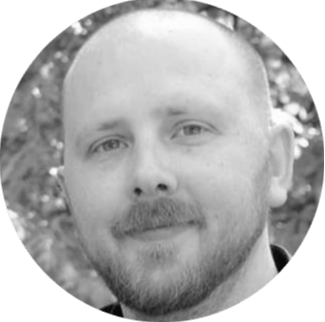 Where Character Counts
"Jeremy's Testimony"
Jeremy's testimony is not an eloquent or elaborate testimony but it is genuine and truthful. Jeremy is the son of a free-will Baptist minister. Jeremy grew up in church as a preacher's kid. Though Jeremy knew all the lingo of the Bible, he was lost and needed to be saved. Jeremy's dad was the pastor of a small country church. He had a guest speaker to preach the evening service. Jeremy felt convicted of his sins and became focused on his dirty heart. On the way home after the preaching, Jeremy asked his dad and mom how he could be saved. They showed Jeremy how to be saved and he knelt down by his bed and Jeremy received Jesus Christ by faith. He became Jeremy's personal Saviour. Amen.
"Jeremy's Ministry"
Jeremy has served as Children's Church Pastor for 12 years. Jeremy has conducted Sunday night Bible lessons by way of exegetical interpretation of God's Word. Jeremy has also served on the advisory board of Souls Harbor Free Will Baptist Church for 12 years. Jeremy is in good standing and has the recommendation of his current pastor, Dr. Aaron Dawson. Jeremy has been preaching since 2006. Jeremy is registered as an FWB Minister in good standing with the North Alabama FWB Association.
Jeremy's ministry was mainly towards children. They were his main focus. Jesus said, "Suffer not the little children to come unto me." God called Jeremy at the age of 15 but Jeremy did not answer that call until the age of 30. Jeremy has seen around a dozen children saved in the Children's Church.
Jeremy has preached in about 12 different locations. Jeremy feels God asking him to be a "Helper preacher". Jeremy's ministry is one of helps. God bless! Amen! Jeremy uses all his talents to make a difference. Jeremy no longer leads children's church but has shifted his ministry to Web Development. Jeremy maintains the ministry websites voluntarily. God has called Jeremy to be a media minister. He is able to use his talents for the Lord's Work.
Jeremy is currently on Disability due to a defective Heart/enlarged heart, Mechanical Heart Valve, and some mental health challenges. Despite these, he volunteers his time towards being an active webmaster for the following organizations:
I was born into a Christian Family. Though My family was saved and serving Jesus, I was lost and realized I was lost at the age of 7 years old. I heard a preacher preaching on hell and I became so scared that I begged my parents to explain the gospel to me. They did and I knelt down by my bed in Hackleburg, AL in 1983 and received Christ Jesus as my Saviour and forgiveness of my sins.
My dad was my pastor. I was raised in a Christian home. My parents lived what they preached. I have a brother who is 3 ½ years older than me and I have a sister who is 3 years younger than me. They are both married and serving the Lord as pastor and pastor's wife.
I received a calling by God at the early age of 15. God called me to preach but I was scared to death. I never told anybody about it till I was 30 years old. My health took a turn for the worse and I was faced with having open-heart surgery or in 6 months total heart failure. I chose to have surgery. I survived the open-heart surgery. The team of doctors gave me a mechanical heart valve to replace my defective one.
On April 18, 2006, I preached my first sermon. I was so nervous and scared. I have since preached faithfully at Souls Harbor FWB Children's Church for 10 years. I have seen more than 10 give their lives to Christ. It is all about Jesus. Step aside and let God get all the glory. I was ordained to preach on May 18, 2008. After graduating Seminary, I went on to other schools to earn my education in various fields.

Life Experience:
Jeremy had been the Children's Church Pastor since (2001-2012), 10 years at Souls Harbor Church @ 21325 US Hwy 31 N Vinemont, AL 35179. (256) 734-2882. He served also as the Church Trustee for well over 10 years at Souls Harbor FWB Church.
Jeremy Cox is the son of Lamar and Lucy Cox. Jeremy fulfills the roles of outreach and evangelism coordinator and technology coordinator for 29:11 Ministries since 2001. God saved Jeremy at the early age of 7. God placed a burden on Jeremy's heart to reach out to people who the Bible clearly teach are heading to Hell. Only the light of the Gospel and Jesus Christ can open their blind eyes.
Jeremy is on disability for an enlarged heart/mechanical heart valve and a mental disorder (schizo-affective). He struggles daily but perseveres and tries to make a difference for Christ.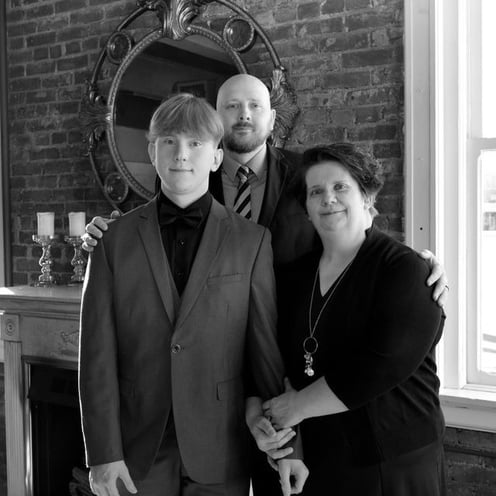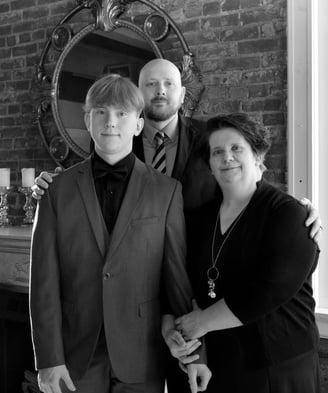 "

Casting all your care upon him; for he careth for you.

"